Chiswick '98
The Strawbs 30th anniversary concert held in the grounds of Chiswick House, August 1998. Most current and previous members of the Strawbs, plus a few special guests, played in a whole evening of tremendous music.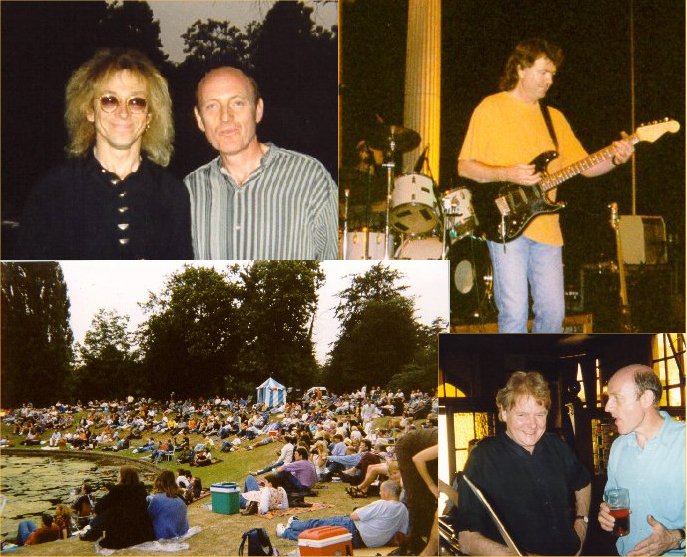 Full band tours '99, '00 and '01
The Strawbs toured for three years running with a line up of Dave Cousins, Dave Lambert, John Ford, Brian Willoughby, Blue Weaver and Richard Hudson.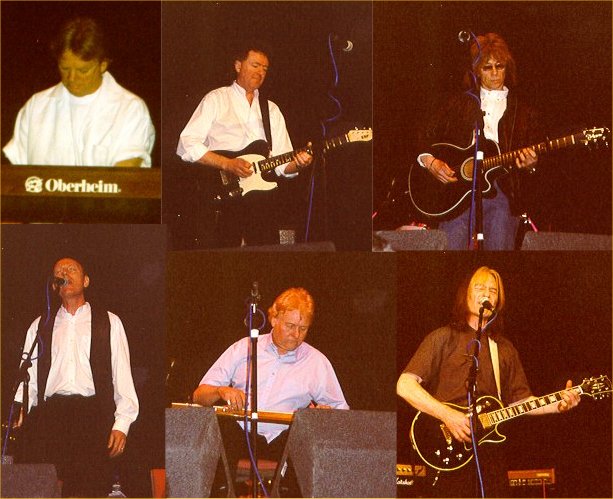 Acoustic Tour '02
The Acoustic Strawbs, consisting of Dave Cousins, Dave Lambert and Brian Willoughby, played at the Edinburgh Festival in 2001 and released the Baroque and Roll album. They have been touring the UK in 2002.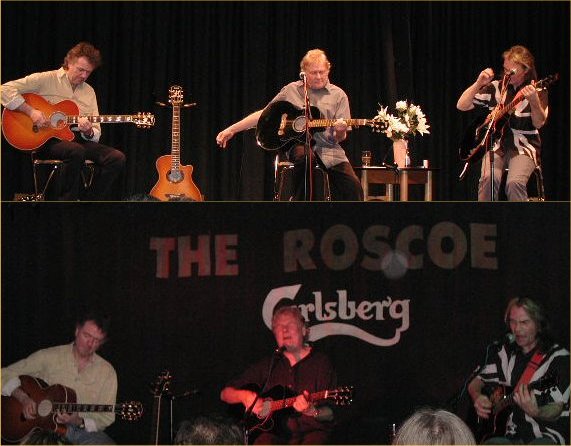 Design © 2002 - AW Brown
Photos © 2002 - AW Brown